Poster Distributors
We take great care in training our poster distributors (often called billers) to be polite but also respectfully persistent with shopkeepers when trying to get your advance publicity displayed. We insist our billers put the poster up themselves in the most prominent high impact spot, ensuring that your poster advertising goes up and that your poster is not left for the shop keeper to put up themselves. (In our experience posters left behind rarely get put up).
Training Our Poster Distributors
---
All our billposters have extensive on the job training in poster advertising techniques with an experienced poster manager and work alongside more experienced poster distributors. We are very careful when selecting our poster distributors. Our poster distributors need to be very polite while also being very confident and persistent while trying to get your poster advertising displayed. We believe we are not only just putting up posters but also an integral part of the PR of the event so we also train our staff to interact with the general public while promoting your event.
Discount vouchers used by poster distributors
When distributing your events posters our poster distributors will need some form of offer or discount voucher to coax the shop keeper into displaying your poster advertising material. These vouchers are normally a great way of getting the shop keepers and their themselves to come and spend their money at your event, never underestimate the good business sense these vouchers make on their own, also if the shop keeper likes the event they are much more likely to display your poster next time and your event publicity and client base will increase on reputation.
We Can Advise On Best Voucher To Use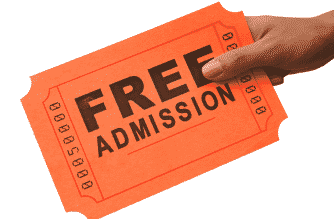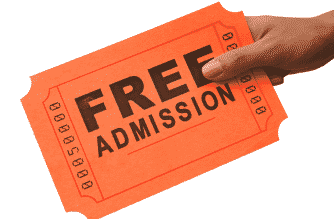 Want To Become A Poster Distributor?
If you are interested in becoming one of our poster distributors and joining one of our poster advertising teams please drop us line using the contact form on this page
Contact us
Please mark 'poster campaign' if event organiser or 'Job' if intersted in joing our team
Contacts
Uk Poster Distribution Ltd T/A A-Z Poster Distribution
@2020
A-Z Poster Distribution
38 Fernley Court
Maidenhead
SL6 7NZ
Phone: +44 1753 569 543
Email: mail@poster-campaign.com